The city of Zlin is known for its industrial, commercial and cultural center. The name Tomáš Baťa and Baťa's houses are closely connected with Zlin.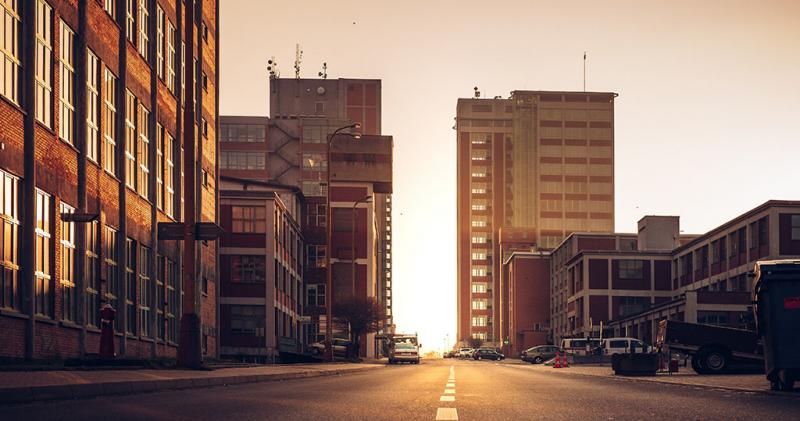 Culture/sport
If you want to go for culture in Zlín, lovers of theater, cinema, concerts, and museums will enjoy themselves here. Not far from Zlín, there is also the Lešná ZOO and, among other things, a historic chateau.
For sports purposes, it is possible to use the athletic stadium, city hall, indoor pool, hiking trails and other smaller sports facilities. The city also has a football stadium in Letná and the Luděk Čajka Winter Stadium.
 
Transport
Zlin is not a very big city, so you can get everywhere on foot quite everywhere. However, if you do not like to walk and prefer comfort, it is possible to use trolleybuses to get from one end of Zlin to the other.
Shops
As for food and basic hygiene needs, it is possible to use shops such as Lidl, Billa, Kaufland, or Penny. The Pepco store offers relatively cheap products of all kinds, from clothes to household items.
In the case of purchasing kitchen utensils, it is possible to use the event organized by ESN Zlin called Help Twice. In this event, you can buy a kitchen utensil from previous Erasmus students for a symbolic price. The proceeds from this event will be donated to the Zlín dog shelter.
Health care
The Tomas Bata Regional Hospital is located in Zlin, or it is also possible to use the Zlin Polyclinic. For Erasmus students, we also have our own doctor who speaks English and is able to provide basic medical care.
Restaurants/bars
One way to eat cheaply is fast food such as McDonald's, KFC, Faency Fries, kebab or pizza. If you want to try some of the Czech specialties, you can go to restaurants such as TamTam, Bistrotéka, Budvarka, Kozlovna Celnice, Potrefená Husa and many others.
Popular bars include Sklep 33, Terasa 1, Pštros, Infinity Bar or Bar 1931.
After a good meal and drink, you can continue to one of the Zlin club Flip.
Useful apps
IDOS 
This application will simplify your life if you use public transport in Zlin. You can also search for bus or train connections throughout the Czech Republic. Just enter where you are going from and where to and choose a suitable means of transport.
Dáme jídlo/Pádím 
Don't have time to cook? Not a problem! Through these applications, you can order Czech, Italian, and even Indian dishes to your home.