ESN Zlin is a group of enthusiastic students from all faculties of Tomas Bata University in Zlín. Our goal is to make sure every Erasmus student feels welcome in our beautiful city. We will make sure you experience Zlin and the Czech Republic at their best. Are you asking how? With cooperation with the international office, we will create an amazing semester full of fun and great events for you. 
You will experience an unforgettable Welcome Week where you meet all other Erasmus students and participate in fun activities and amazing parties. You will travel with us all around the Czech republic and even over its borders. We will have a great time together at countless parties, karaokes, country presentations, laser games, and other events. 
This of course wouldn't be possible without our amazing buddies. A buddy is a local student that helps you with everything. Especially before and after arrival and then also during the semester if needed. It is a student like you, not a university employee, doing everything voluntarily. Therefore, buddies are more like friends than mentors.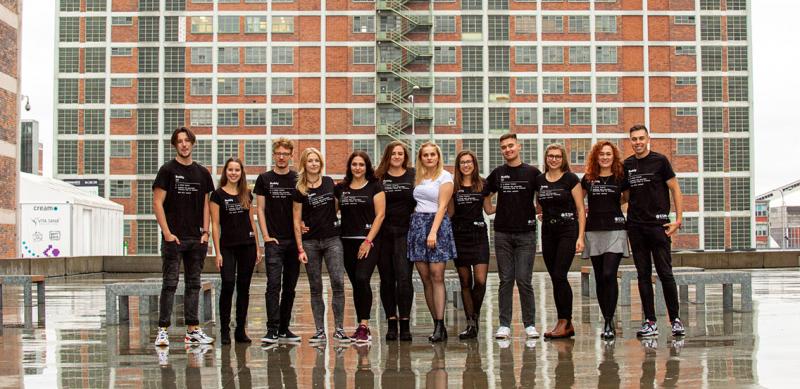 How to get a buddy? That is an excellent question. Just go to our website into the section For incoming students and then to Registration. This will take you to Fiesta where you can register. After your registration, some of our lovely buddies will pick you and will make sure to help you with anything you need. 
We are here for foreign students to help with
Pick-up service, check-in in dormitories

Help or survive a different culture 

we organize trips, events, and other activities during the semester

helping with administrative, interpreter for VISA registration

going to hospital

Or just hanging out together :) 
This of course wouldn't be possible without help from our University and international office of TBU. Thank you TBU for having us! YOU are the best! 

Looking forward to seeing you all!